February 18, 2017
Cody
Posted by: Ginny Gallagher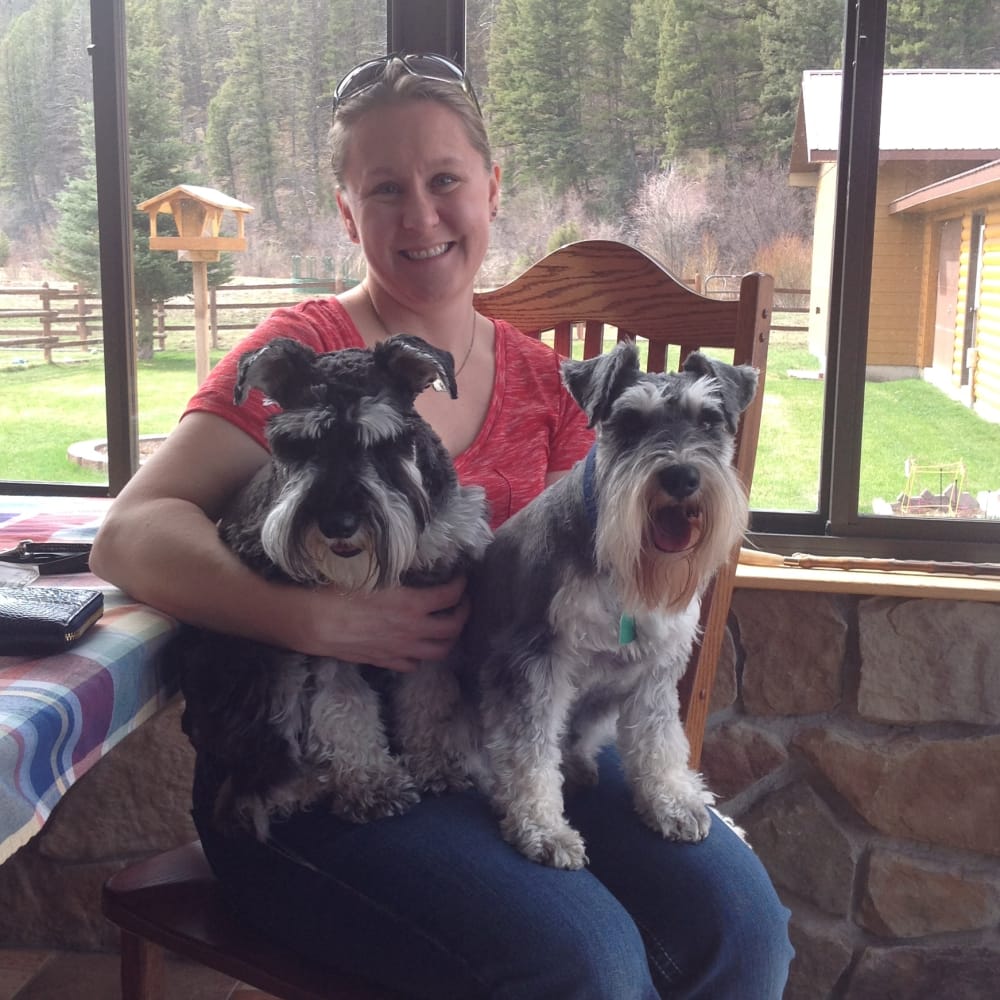 Cody has been retired, and has gone to live with his son Dexter and his forever mom, Jaayla.
They are currently living in Sitka, Alaska. They're having lots of fun exploring their new home town and area.
He is missed, such a kind and gentle dog, friends with everyone, Love you, Cody.