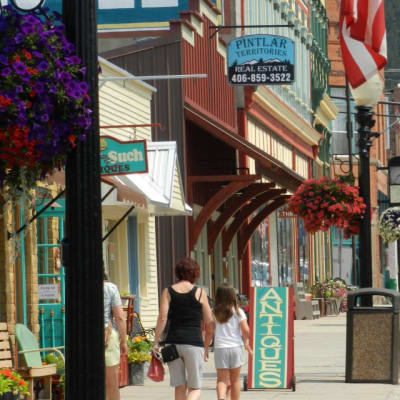 Visit Philipsburg
Philipsburg is at the heart of the Pintlar Scenic Route, a loop connecting to I-90 on both ends and mid-way between Glacier National Park and Yellowstone National Park. Things to do and see in town include:
Visit the Granite County Historical Museum, including the Ghost Town Hall of Fame and the Hard Rock Mining Exhibit.
Winninghoff Park hosts concerts in the summer; in the winter, it has an NHL-size ice rink!
Check out the Opera House Theatre.
There are lots of great restaurants and breweries.
Take a look at the local events calendar.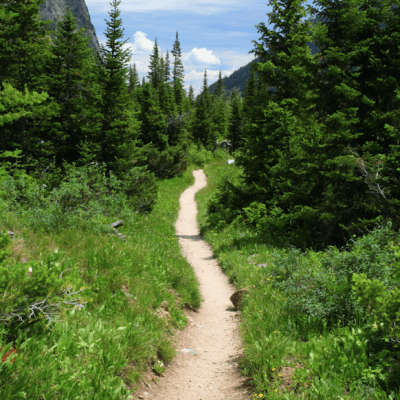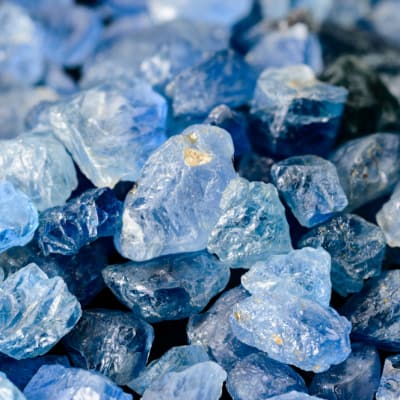 Sapphire Mining
Rock Creek is home to some of the most beautiful sapphires in the world. Philipsburg offers several places where people can pan for sapphires year round.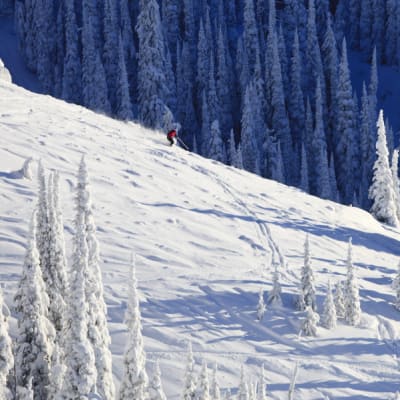 Winter Recreation
We're located near Discovery Ski Area, with 40+ runs that offer something for every skill level, whether it be downhill skiing or snowboarding. There are also dozens of mountain trails providing excellent cross-country skiing.
If snowmobiling is more to your liking, there are over 120 miles of groomed and maintained trails in the Philipsburg area.